Your support helps us fund a variety of different programs, projects and initiatives in poor, remote and isolated areas in Ethiopia. Learn about why these programs, projects and initiatives are so important and the impact they have on the people who live in these communities where we work with.
OVERVIEW
SHAPEthiopia is an Ethiopian based non-profit, non-governmental, humanitarian and development organization that strives for a sustainable end to hunger, poverty, illiteracy, and disease infestation in Ethiopia.
SHAPEthiopia's purpose is to educate and support children and youth people, empower impoverished women and their communities to break the cycle of poverty, hunger, illiteracy and disease infestation and lead them to healthy, happy, productive, and dignified lives.
To this end, SHAPEthiopia has developed three Core Development Programs that focus on Child and Youth Development, Women's Empowerment and Community Development.
CHILD AND YOUTH DEVELOPMENT PROGRAM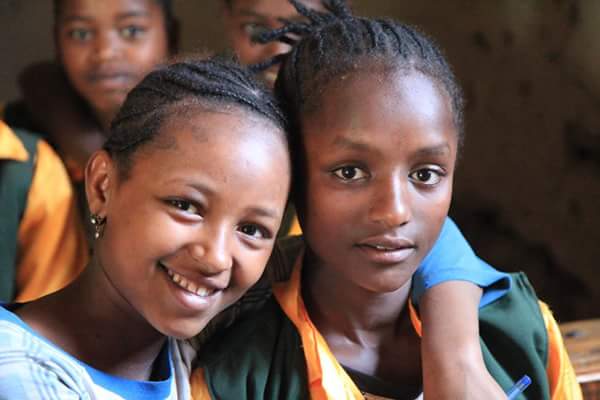 Child and Youth Development issues are SHAPEthiopia's main reason for its existence today. Children are the center of our every development activity and plan. In order to provide quality services and interventions that support children from cradle to career, SHAPEthiopia has designed its Child and Youth Development Program.
Learn more about our Child and Youth Development Program here.
WOMEN'S EMPOWERMENT PROGRAM

Women bear almost all responsibility for meeting basic needs of the family, yet are denied resources and freedom of action they need to fulfill this responsibility. SHAPEthiopia firmly believes that empowering women is an essential element to achieving the end of hunger and poverty in Ethiopia. Wherever we work, our programs aim to support women and build their capacity through our Women Empowerment Program.
Learn more about our Women's Empowerment Program here.
COMMUNITY DEVELOPMENT PROGRAM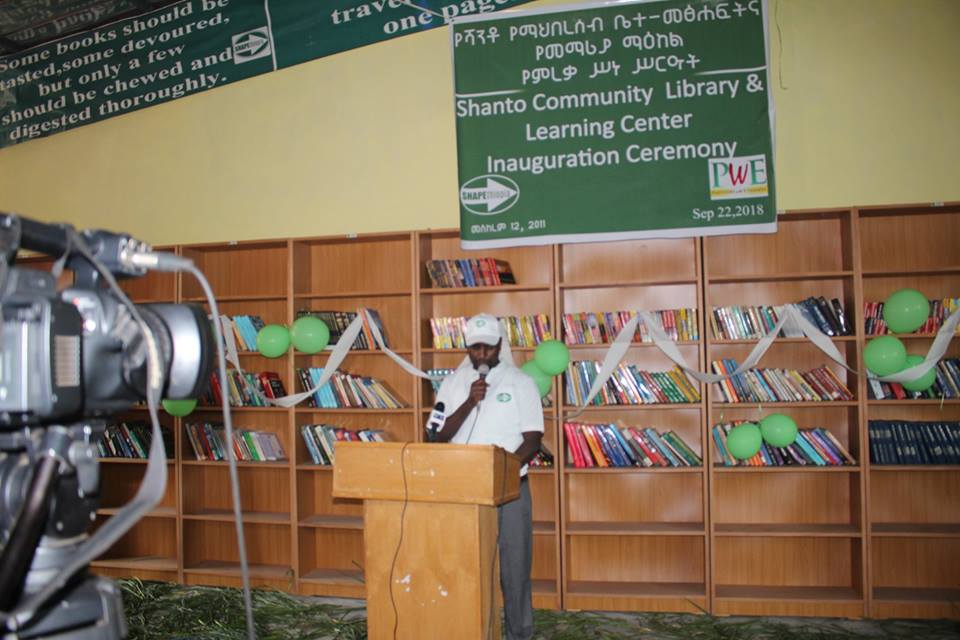 Our community development program and projects mainly focus on constructing and furnishing community library and learning centers; school classrooms constriction and furnishing; improving access to clean water; and improving access to sanitation facilities, hygiene practices and environmental protection.
Learn more about our Community Development Programs here