Our Background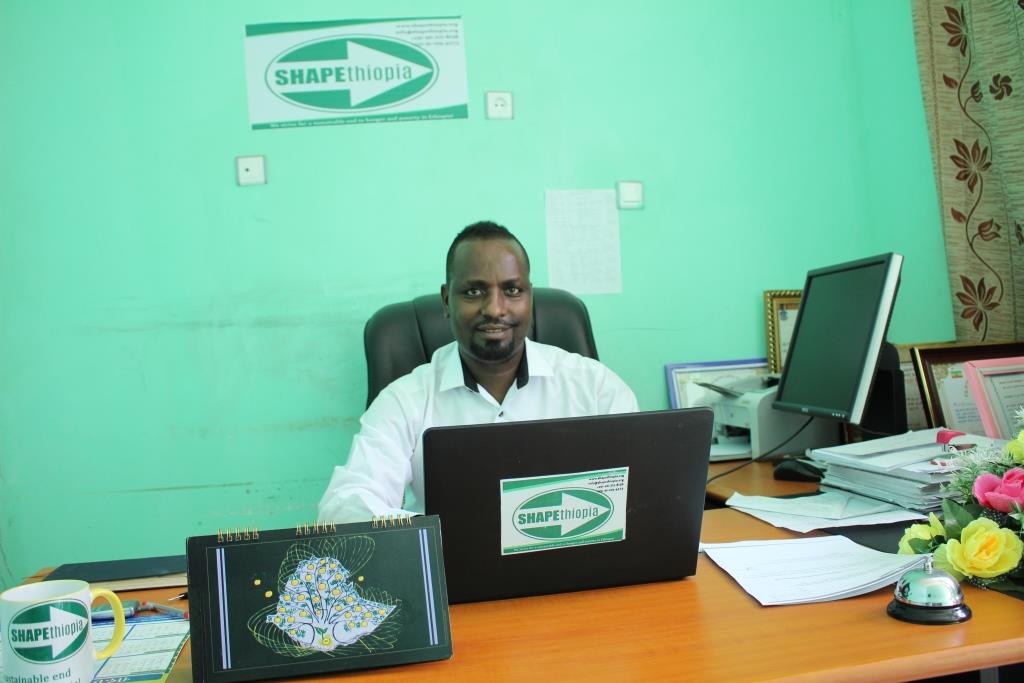 SHAPEthiopia (formerly known as FOVC-Ethiopia) was founded by Desalegn Daka in August 2006 with the aim of making life better for children without families in the southern region of Ethiopia.
In late 2009, Desalegn Daka met a UK developmental economist, Owen Barder. Owen then introduced Desalegn with an American entrepreneur, David Howlett, who helped Desalegn reach many Americans. Since then, many people and organizations have joined the fight and SHAPEthiopia is making real progress in empowering real life change in the communities of Shanto, Dale, Boricha, Humbo, Hawassa, Arba Minch, and beyond in Ethiopia.
SHAPEthiopia was first registered and licensed by SNNPRS Justice Bureau on February 2010, under registration number of 29-03-03. More recently, SHAPEthiopia is re-registered in accordance with the new Charities and Societies Agency proclamation of the Ethiopian government on September 10, 2015, as Ethiopian Residents Charity with the registration number 3498.
Since its establishment, SHAPEthiopia has been operating in the intervention areas of education, nutrition, health, women empowerment, clean water, sanitation and hygiene, and environmental protection.
---
Our Vision
SHAPEthiopia envisions a future where all people in Ethiopia live healthy, happy, productive, and dignified lives.
Our Mission
SHAPEthiopia's mission is to educate and support vulnerable children, empower impoverished women and their communities to break the cycle of poverty, illiteracy, and disease infestation in Ethiopia and lead them to healthy, happy, productive, and dignified lives.
---
OUR CORE DEVELOPMENT PROGRAMS: