Currently, SHAPEthiopia is running six H.O.P.E. Centers in six different districts in the Southern Ethiopia and plans to launch 22 new H.O.P.E. Centers across Ethiopia. H.OH.O.P.E. is an acronym that stands for Helping Orphans Prosper through Education. Hence, a H.O.P.E. Center represents the one place where large numbers of children gather virtually daily. For this reason, as well as other intrinsic benefits to education, schools, teachers and care givers offer an ideal mechanism for providing care and support to orphans and vulnerable children by connecting them and their families with resources and services available in their communities.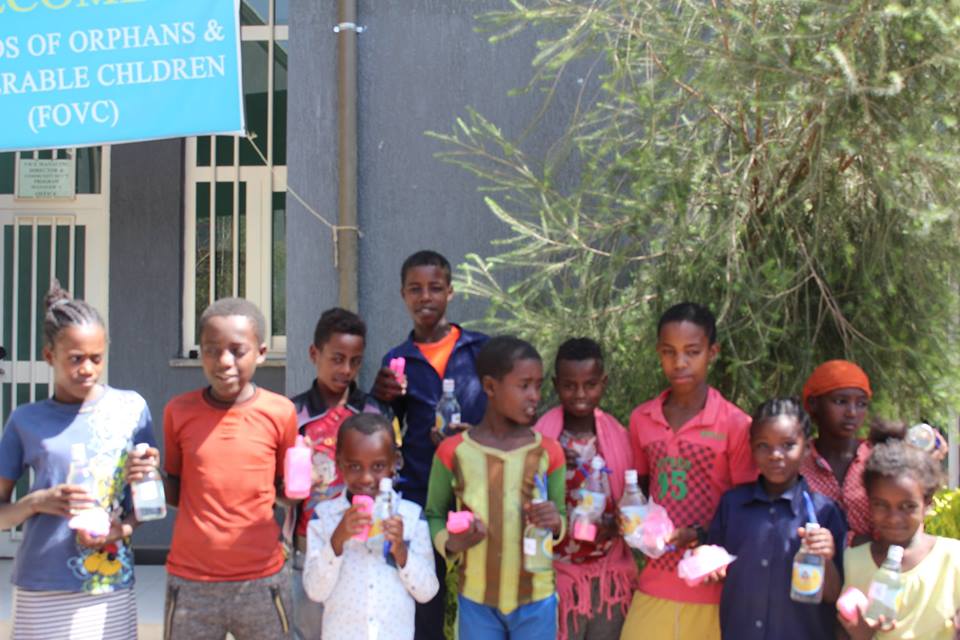 Too many Ethiopian children do not go to school. An education is a luxury that is simply out of reach. The lack of a quality education creates an ongoing cycle of poverty. It is estimated that 5.4 million children in Ethiopia are orphans, including approximately 898,350 who have lost one or both parents as a result of HIV/AIDS. Studies indicate that orphans, and particularly HIV/AIDS orphans, are generally more vulnerable to a range of risks than children living with both parents. Both orphaned and vulnerable children suffer from health problems, lack of access to education, and are more likely to experience stigma and discrimination. They face the risk of becoming dependent on drugs and alcohol as well as HIV/AIDS infection.
SHAPEthiopia believes that the best way to break the cycle of poverty for future generations is to provide children with a quality education now. To this end, since its establishment in 2006, SHAPEthiopia has been running six (6) H.O.P.E. Centers and now it plans to establish 22 new H.O.P.E. Centers in five regional states in Ethiopia to expand care and support for 4,200 vulnerable children, impoverished women and their communities in 28 different districts across Ethiopia.
OUR EXISTING H.O.P.E. CENTERS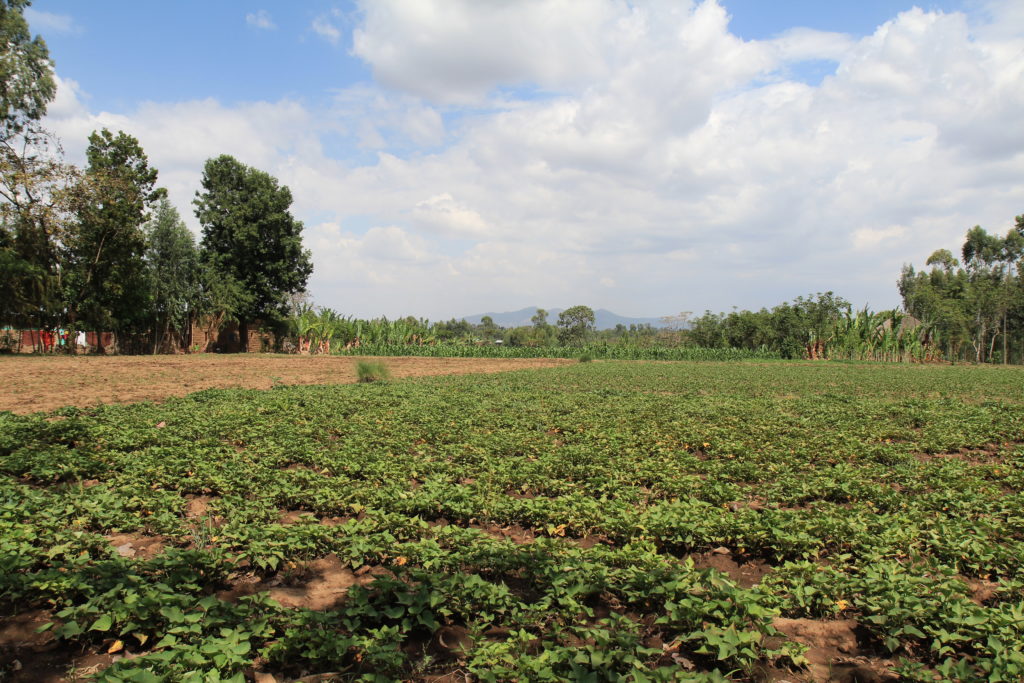 The Shanto H.O.P.E. Center is located in the village of Shanto of Damot Pulassa district in Wolayta Zone, SNNPRS, Ethiopia.
Learn more about our Shanto H.O.P.E. Center here.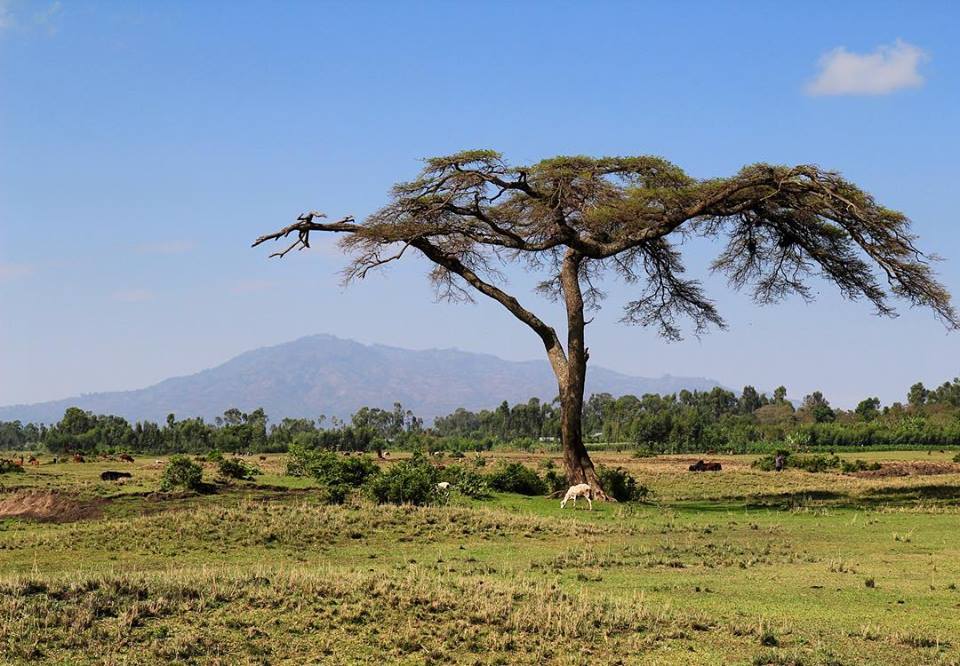 Boricha is one of the Woredas in the Southern, Nations, Nationalities and People's Regional State of Ethiopia.
Learn more about our Boricha H.O.P.E. Center here.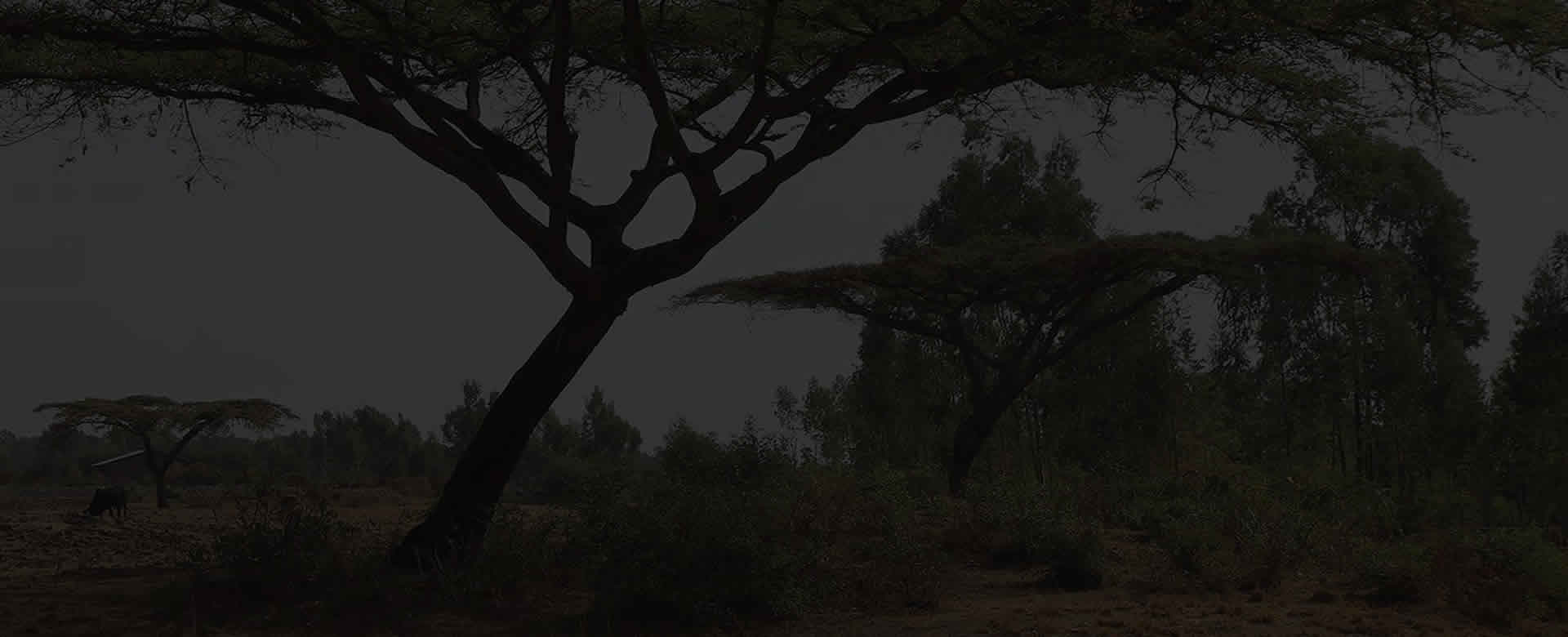 Dale is bordered on the south by Aleta Wendo and Chuko, on the west by Loko Abaya, on the northwest by Boricha, on the north by Shebedino, and on the east by Wensho. The major town in Dale is Yirgalem.
Learn more about our Dale H.O.P.E. Center here.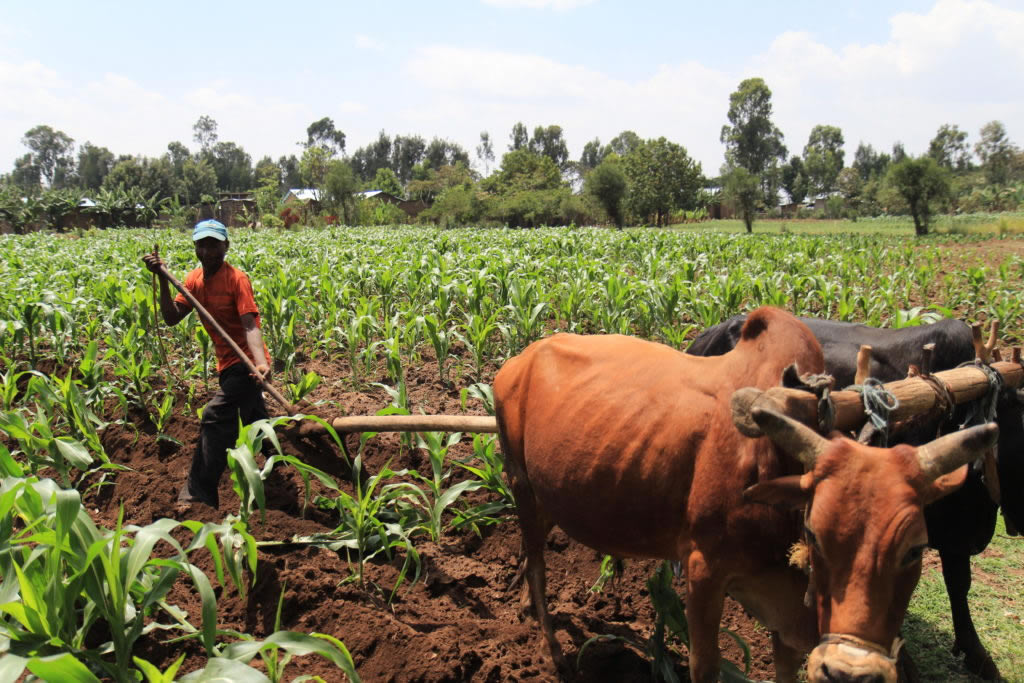 The Center is located in Southern Ethiopia, Wolayta zone, in  a district known as Humbo/Tebela.In the center there are 150 children enrolled in the program.
Learn more about our Humbo/Tebela H.O.P.E. Center here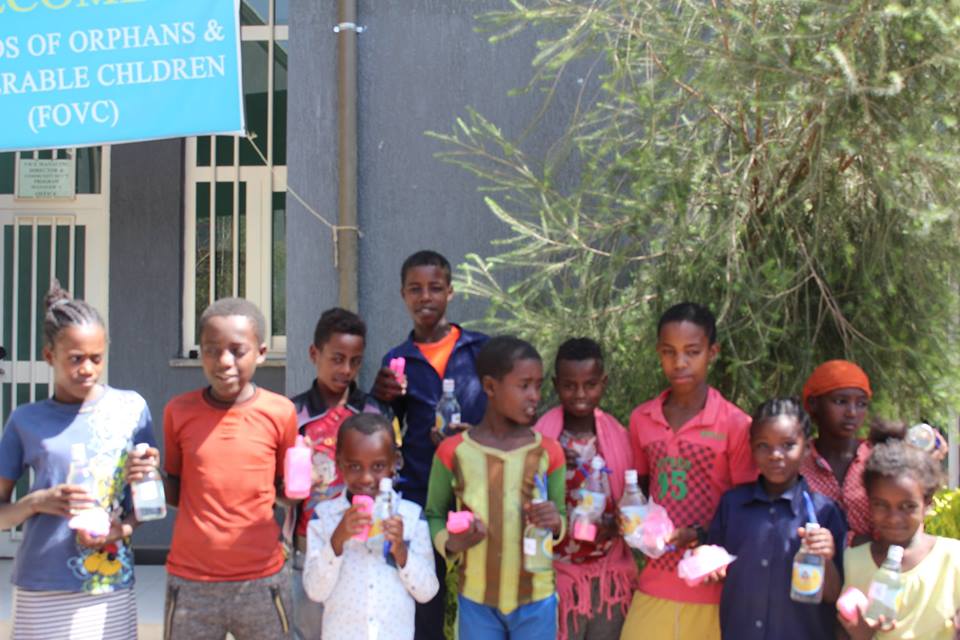 Hawassa H.O.P.E. Center is located in Tabor Sub-City in Hawassa City and serves vulnerable children and their families in Tilte and Fara Kebeles /localities in the Sub-City.
Learn more about our Hawassa H.O.P.E. Center here.
Arba Minch H.O.P.E. Center
OUR FUTURE H.O.P.E. CENTERS
SHAPEthiopia has a great interest and government approval to add more H.O.P.E. Centers and additional project sites throughout Ethiopia. In the coming five years (2018-2022) the number of regions will reach five and the total number of project sites will be 28.