WHY INCOME GENERATING ACTIVITIES (IGA)
Widows' Hope Handcrafting Project
The objective of this project is to train widows the skills of handcrafting (pottery, sewing, bamboo, etc), money saving and small business management skills and support them use their skills to produce pottery, bamboo households products, etc products to generate income to their family. Besides, the project provides them with a small amount of money /starting fund or seed money/ as a capital to start up their own businesses.
Widows' Hope Small Business Project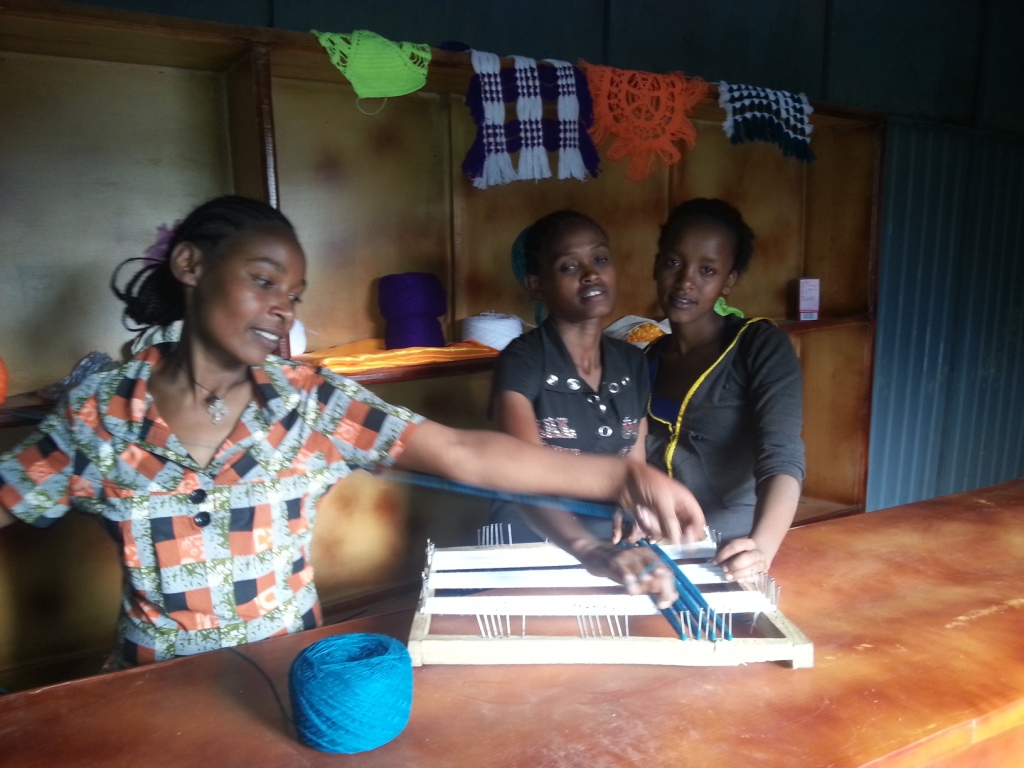 This project focuses on equipping the impoverished women by providing business skills training, small shops/kiosks, inventories for shops, money saving and management skills training, small business management skills training.